Are you an education provider?
Knowza is a one-stop solution to all your academic and educational requirements.
We want your business to grow and succeed and we know exactly how to make that happen!
Step
01
Free Initial Consultation
This free meeting is where every learning project starts. Our experienced team of Instructional Design and creative professionals will discuss and give expert advice regarding your current e-learning/digital marketing needs. Together we will work with you to provide a detailed learning project plan.
Step
02
Final Project Proposal
We will provide you with a detailed proposal outlining our operating System for developing your customized projects including: Statement of work, complete timeline, introduction to your dedicated team, overview of our in-depth technical approach to eLearning/digital marketing, project deliverables, and detailed budget estimate and project hourly breakdown.
Step
03
Project Kick-Off
We schedule a time with you to kick-off the project. Our respective teams sit together to review our process, create a Blueprint, delivery schedule, storyboard workflow and feedback plan. We will keep updating you about the progress that we have made and you will always be welcomed to give suggestions throughout the project.
Portfolio
Our Work Speaks for Itself!
"As a professor in marketing management and an entrepreneur, I have had a great experience working with Knowza. They have not only set up an exceptional LMS & VLE for my company but have also designed a successful social media campaign which has helped me grow my business. I run a smooth and efficient online training for my clients now, all thanks to Knowza."

Professor in Marketing Management
"As a Business Development Manager working for Britannia School of Leadership & Management, I am very impressed with the quality of the artwork, website features, and digital marketing campaign recently designed and improvised by Knowza. It has made my job much easier, and I could focus on my key responsibilities which are to sell the products and build excellent customer relationship."

Business Development Manager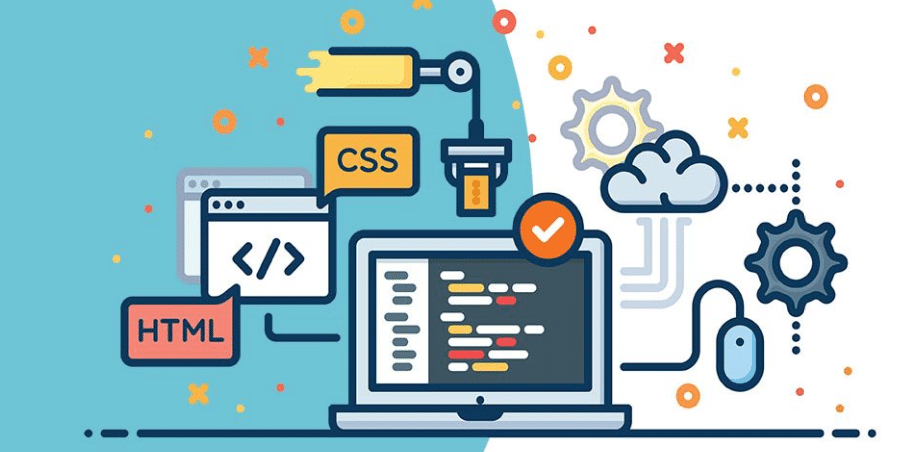 Why DIY-ing your website, is a bad idea if you are an educationalist?
I get it, developing your own website means you save a significant amount of money that you would otherwise have to spend on getting your website designed and developed by an IT expert. You ask yourself questions like, how hard […]